Our general recruitment is opened!
Being part of Monash UAS is not just about being part of an engineering team. It is about building something amazing together, producing work of the highest standards and coming up with innovative solutions to exciting novel problems with a real world impact. We aim to help our fellow members develop a wide range of skills that will allow them to excel in their professional careers after they graduate.
We are looking for enthusiastic and hard-working Monash students who are willing to learn new skills and who can work well in a dynamic team environment. 
Not an engineering student?
No problem! We encourage and welcome applications from all faculties and disciplines regardless of the degree you are studying.
Recruitment Timeline
Applications open Monday 11th September – Friday 29th September
Round 1 interviews Monday 2nd October – Wednesday 4th October
Offers released Friday 6th October
Aerostructures
The Aerostructures section is responsible for the design, manufacture and maintenance of the Monash UAS airframes.
As part of this section you will gain exposure to:
Aircraft design using Vehicle Sketch Pad (VSP) and other simple aerodynamic solvers
Mechanical design of the aircrafts components and assemblies using Computer Aided Design (CAD) 
Analysis using hand calculations, Finite Element Analysis (FEA) and Computational Fluid Dynamics (CFD).  
Manufacturing methods including composite layup techniques, 3D printing, laser cutting, and CNC foam cutting.
Research and development of new technologies to improve our aircraft.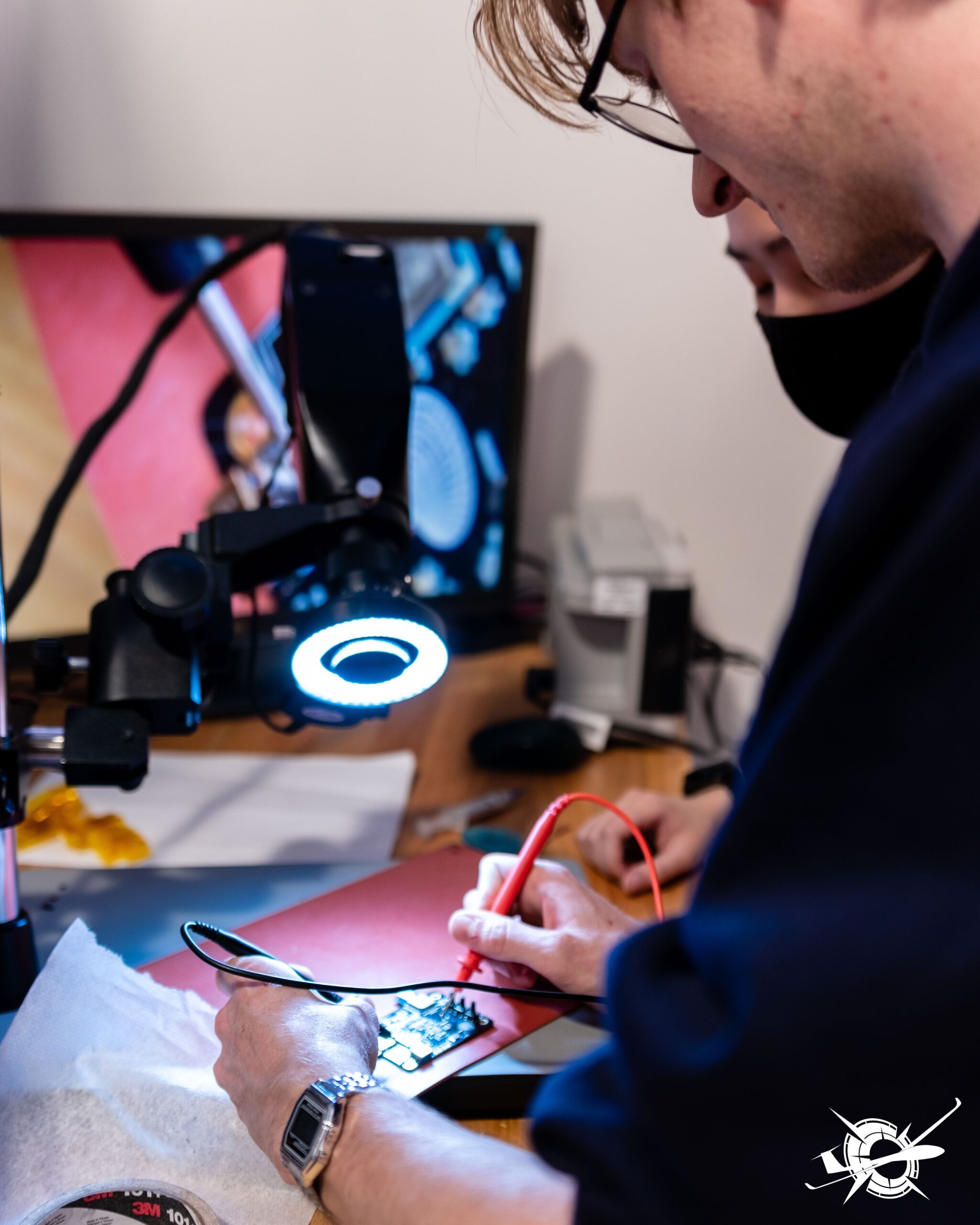 Avionics 
The Avionics section is responsible for the design and implementation of our aircraft onboard electrical, flight control and communications systems as well as ground-based support hardware and plane propulsion. To compete in the AUVSI-SUAS competition, the avionics section is designing and manufacturing a ground based rover.
As part of this section you will gain exposure to:
Custom PCB design and manufacture
Low scale manufacturing and testing of electrical systems
Software design for applications such as autonomous path planning, aerial image recognition and mission management
Communications systems design requiring the implementation of multiple concurrent networks
Electrical fit out of aircraft requiring use of soldering and hand tools
Electrical bench testing and troubleshooting 
Operation and management of the ground station during flight operations 
Motor propulsion
Operations 
The Operations section is responsible for STEM outreach, sponsorship procurement and management, public relations and logistics activities of the team. 
Available roles include:
Marketing –  involves the management of the team's social media platforms and website. This is done through the creation of social media content to promote team activities and accomplishments, as well as engagement with the general public.
Sponsorships –

responsible for the maintenance of current sponsor relationships, reaching out to new sponsors and forging lasting mutually beneficial relationships with industry.

Outreach – involves the creation of interesting and informative STEM programs for primary and secondary students. The goal is to educate and build interest in the field of STEM, as well as increase understanding of UAVs.
Logistics –

oversees all vital operations within the team. From the details of competitions, to the day-to-day management of team activities, Logistics is responsible for ensuring that team processes run smoothly.

Graphic Design –

 involves the designing of marketing material for the team and helping Monash UAS in maintaining the uniqueness and recognisability of its brand identity.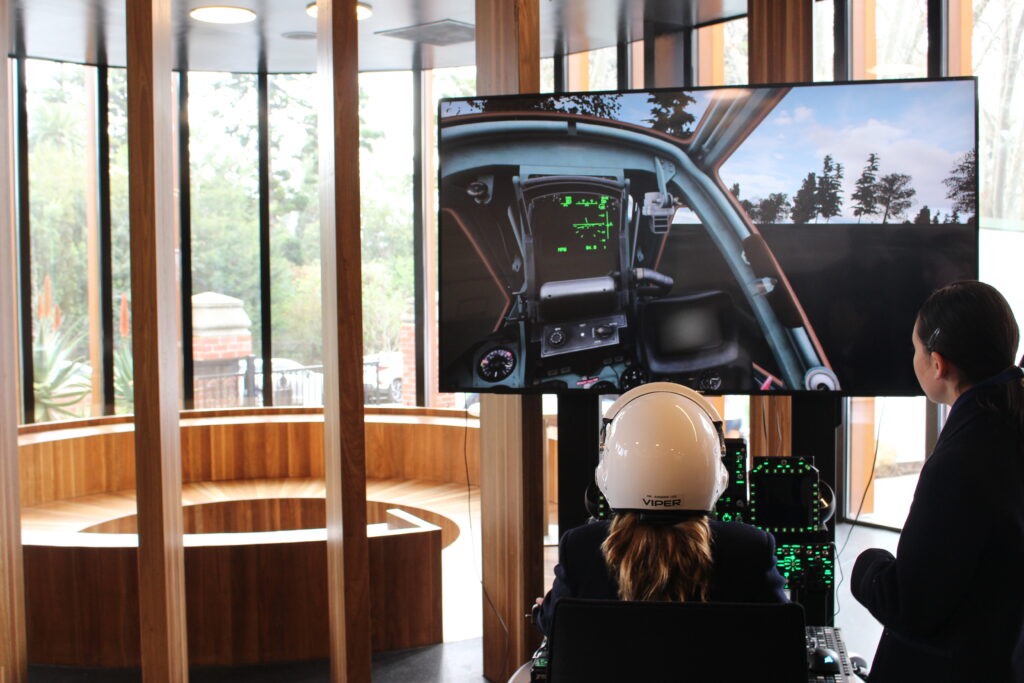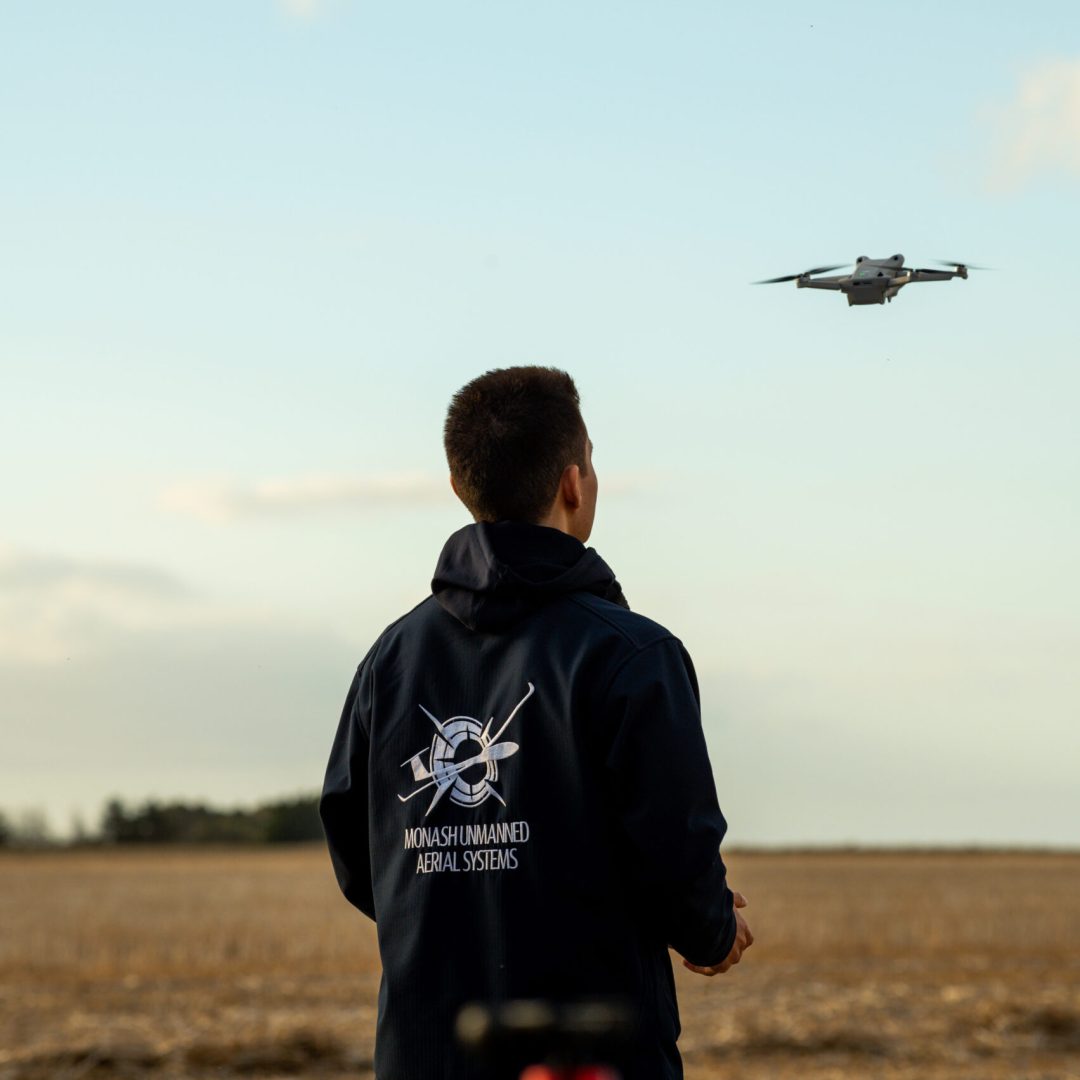 Flight Operations
Flight Operations are responsible for the piloting, mission management and final construction of MUAS aircraft and related technology, acting as the bridge between design and flight testing.
We are recruiting members that have strong inter-disciplinary skills and interest in CAD, 3D printing, aircraft electronics, mission management, and general hands-on workshop skills.
Flight Operations is a very diverse section that involves a lot of exciting hands-on work and solving problems on the fly!