Monash Uncrewed Aerial Systems
A student-run team that creates and pushes aerial systems to greater heights.
Established in 2011, Monash UAS is a student-run team that has competed in various UAV challenges including the 2014 Outback Rescue Challenge, 2016 Medical Express Challenge and 2018 Medical Express Challenge. In 2014, we were the highest ranking undergraduate team, and in 2018 we ranked first overall.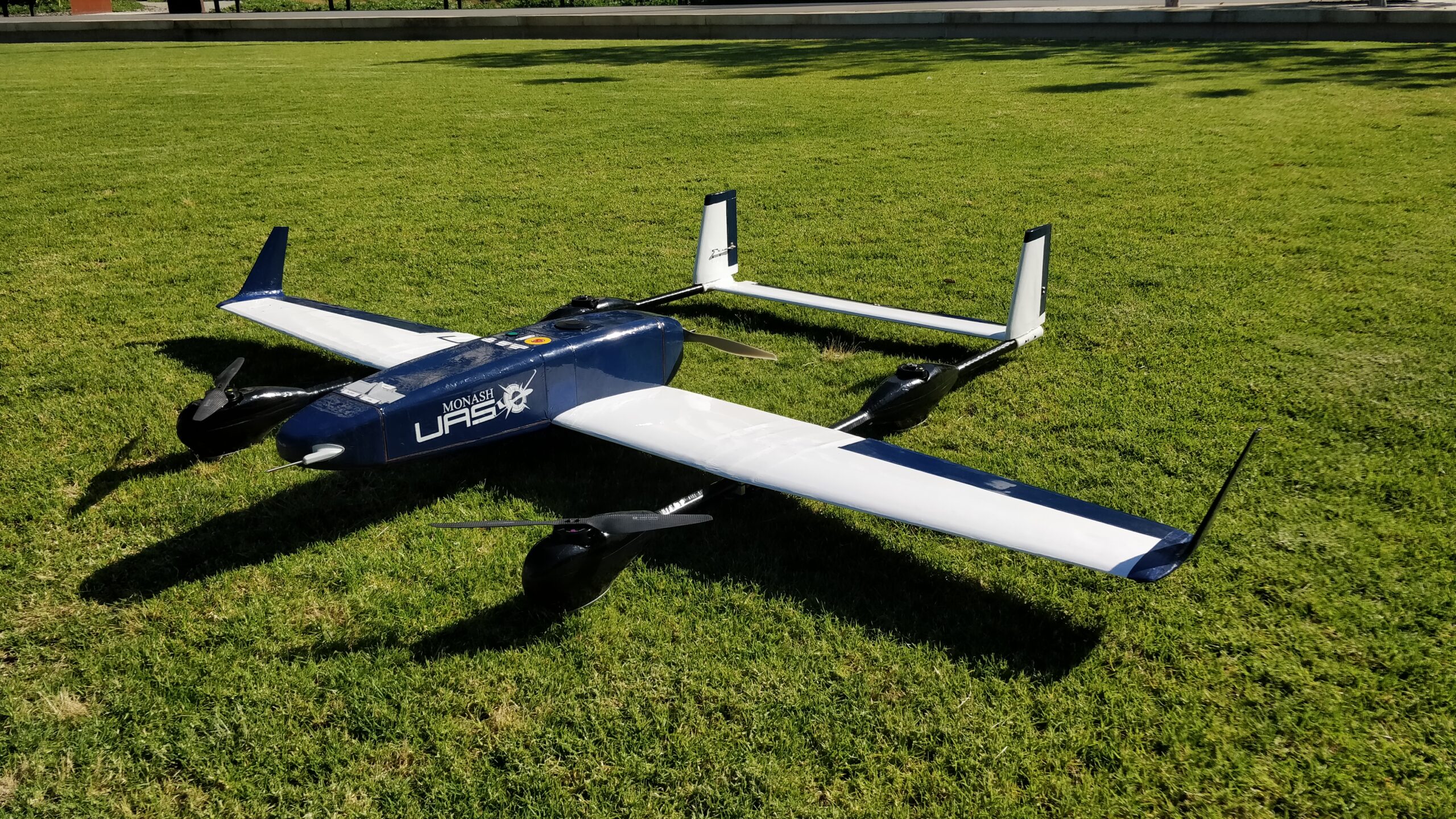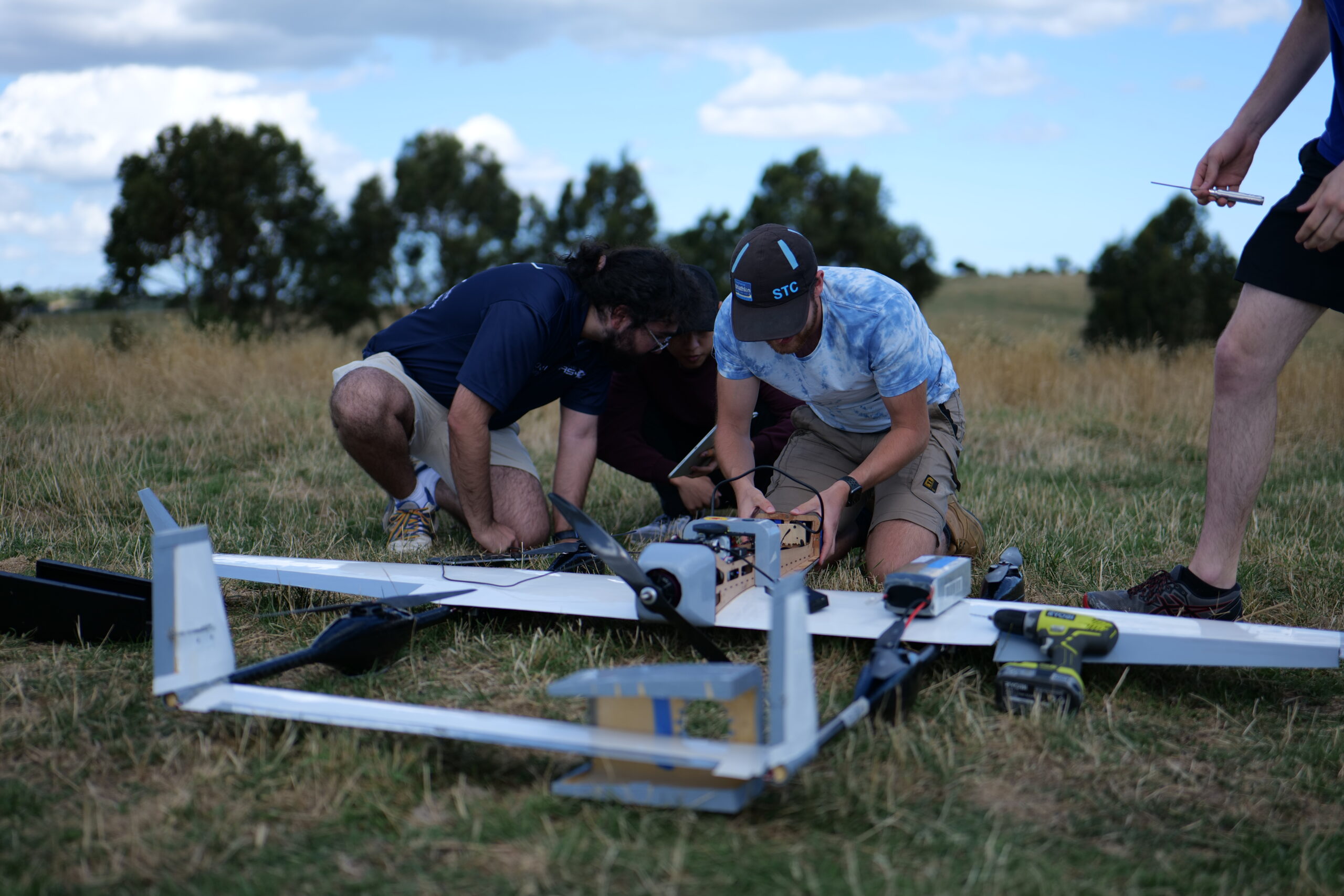 Currently, the team is working towards demonstrating the capability of our 2023 aircraft – the Albatross. Beyond the UAV challenges, Monash UAS also aspires to give back to our community through various workshops and events in an attempt to inspire the next generation of STEM students.
Consisting of four sections, Aerostructures, Avionics, Operations and Flight Operations, we are a multidisciplinary team with students coming from all kinds of degrees and specialisations.
Currently our general recruitment is close!
We are always looking for RC Pilots! If that's you, check out our recruitment page for more details!