Monash Uncrewed Aerial Systems
A student-run team that creates and pushes aerial systems to greater heights.
Established in 2011, Monash UAS is a student-run team that designs, builds and operates UAVs for humanitarian purposes. 
Our mission is to demonstrate the humanitarian potential of UAVs in civilian and emergency response applications, whilst inspiring and educating the next generation of engineers.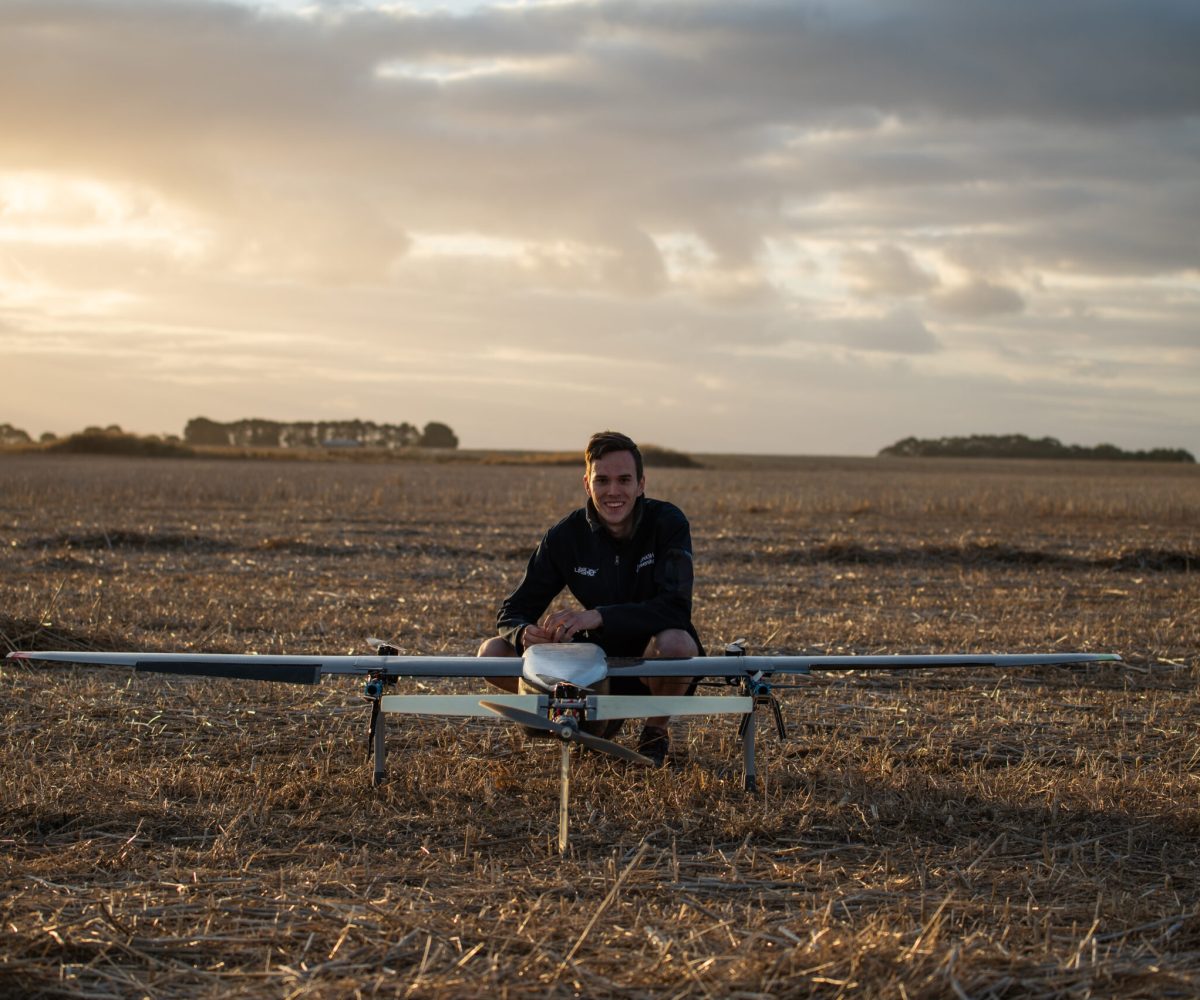 The team is currently in the testing phase for our latest aircraft – The Albatross – a 3 metre span cruise-capable multirotor designed to maximise endurance and range whilst enabling easy deployment with Vertical Take-Off and Landing (VTOL) capabilities. When complete, the aircraft will demonstrate it's potential for emergency response applications by completing a live simulated Search and Rescue (SAR) scenario in late 2023.

Consisting of four sections, Aerostructures, Avionics, Operations and Flight Operations, we are a multidisciplinary team with students coming from all kinds of degrees and specialisations.
Currently our general recruitment is closed!
Stay tune to our socials for upcoming recruitment rounds.