The Operations section is the most diverse section within Monash UAS, responsible for a wide range of tasks within the team and allowing members to gain exposure to various opportunities dependent on their focus roles.
Marketing and Social Media
Marketing and social media involve the management of the social media platforms we currently hold through creating social media content to promote the teams activities and accomplishments.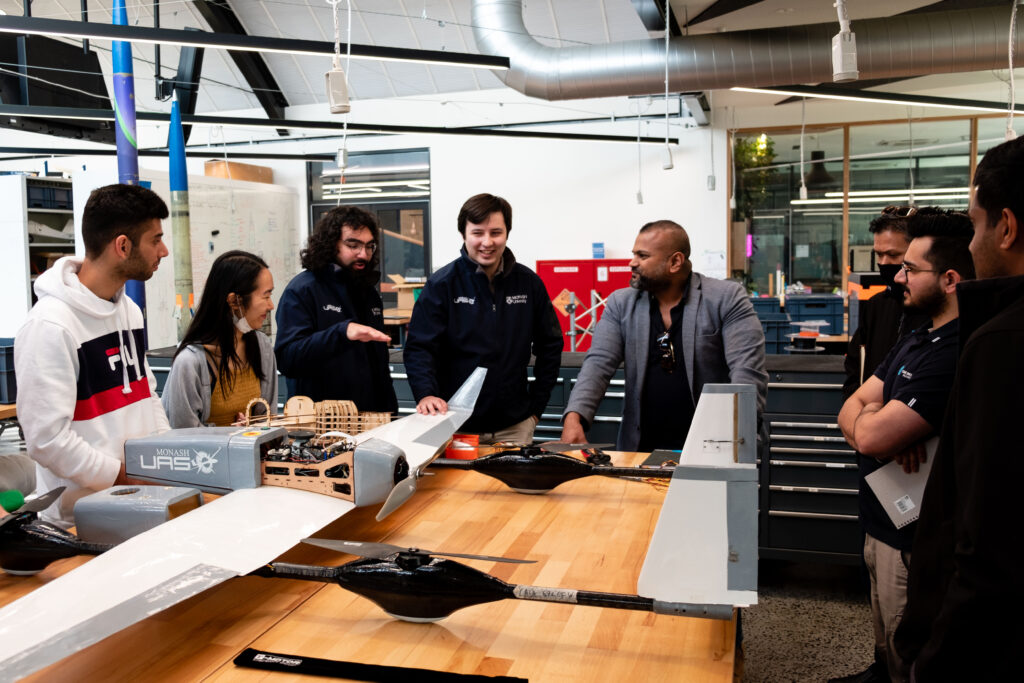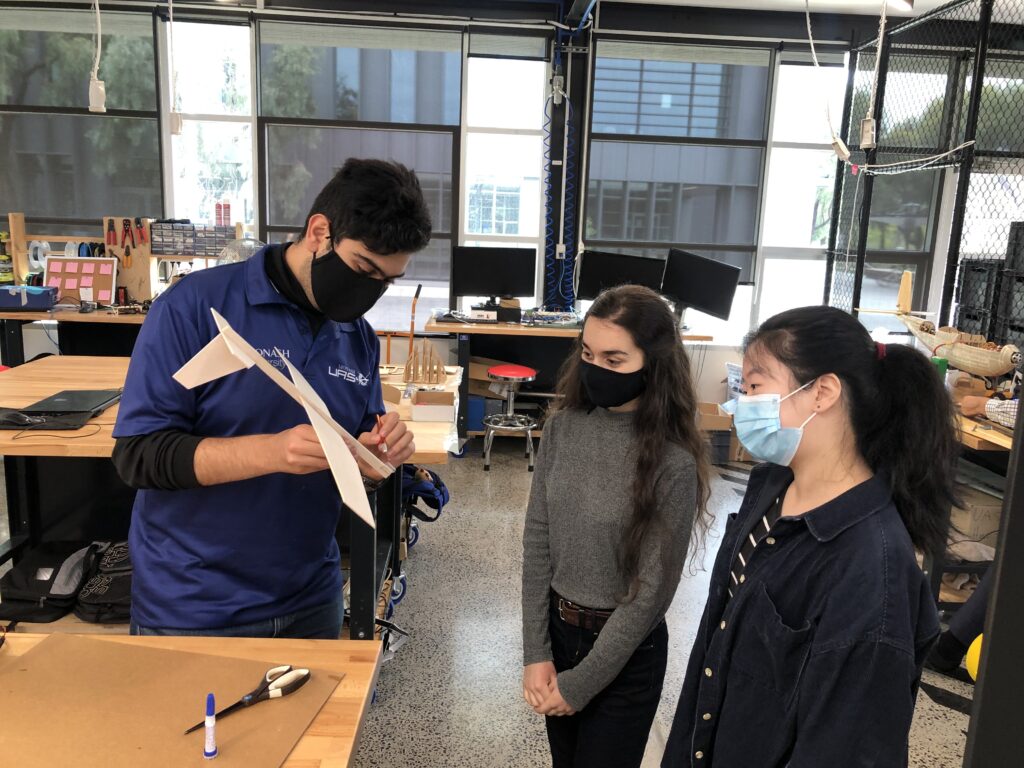 Outreach involves the creation of interesting and informative STEM programs for primary and secondary students. The goal is to educate and build interest in the field of STEM through an engaging experience.
Logistics covers management of vital operations within the team. From the logistics of competitions to the day-to-day management of team activities, Logistics is responsible for ensuring that team processes run smoothly.
Graphic design involves the designing of marketing material for the team and helping Monash UAS in maintaining its uniqueness and recognisability.