In mid-August 2021, Monash UAS embarked on a mission to design and build our most advanced aircraft yet.
The Albatross is a 3-metre span cruise-capable multirotor designed to maximise endurance and range whilst enabling easy deployment with Vertical Take-Off and Landing (VTOL). 
Where this aircraft truly departs from its predecessors however is its payload capacity. With a modular payload bay, The Albatross can carry more and carry further; swapping out internal configurations to tackle whatever task we set it to. 
Design Features
Wingspan: 3 m
Fuselage length: 2.2 m
MTOW: 15 kg
Range: 25 km (two way)
Max cruise speed: 85 km/h
Payload capacity: 2.5kg
Fully autonomous flight
Image recognition and classification
Aerial delivery capabilities 
Redundant receivers  
Designed to withstanding loading of up to 3Gs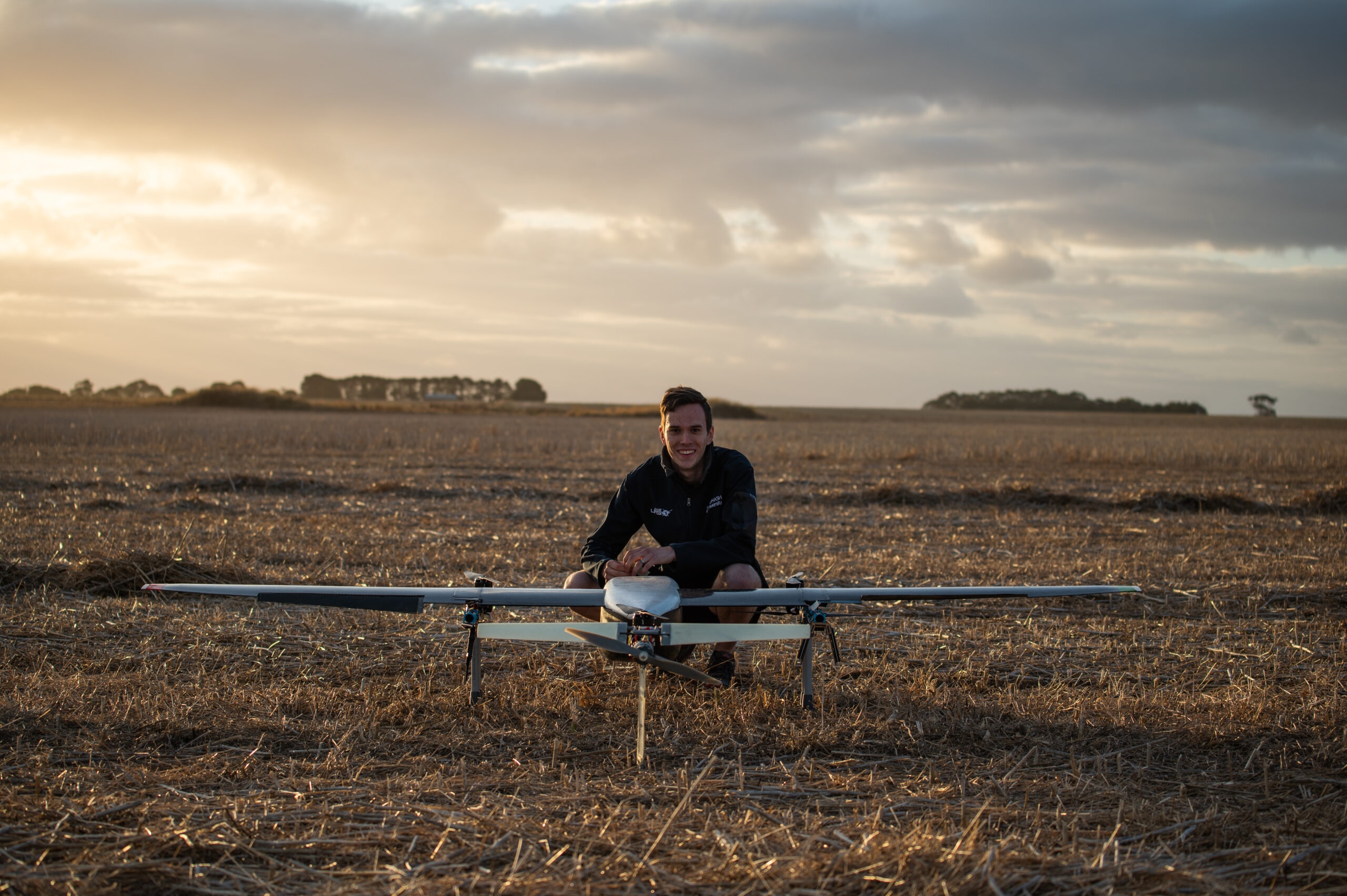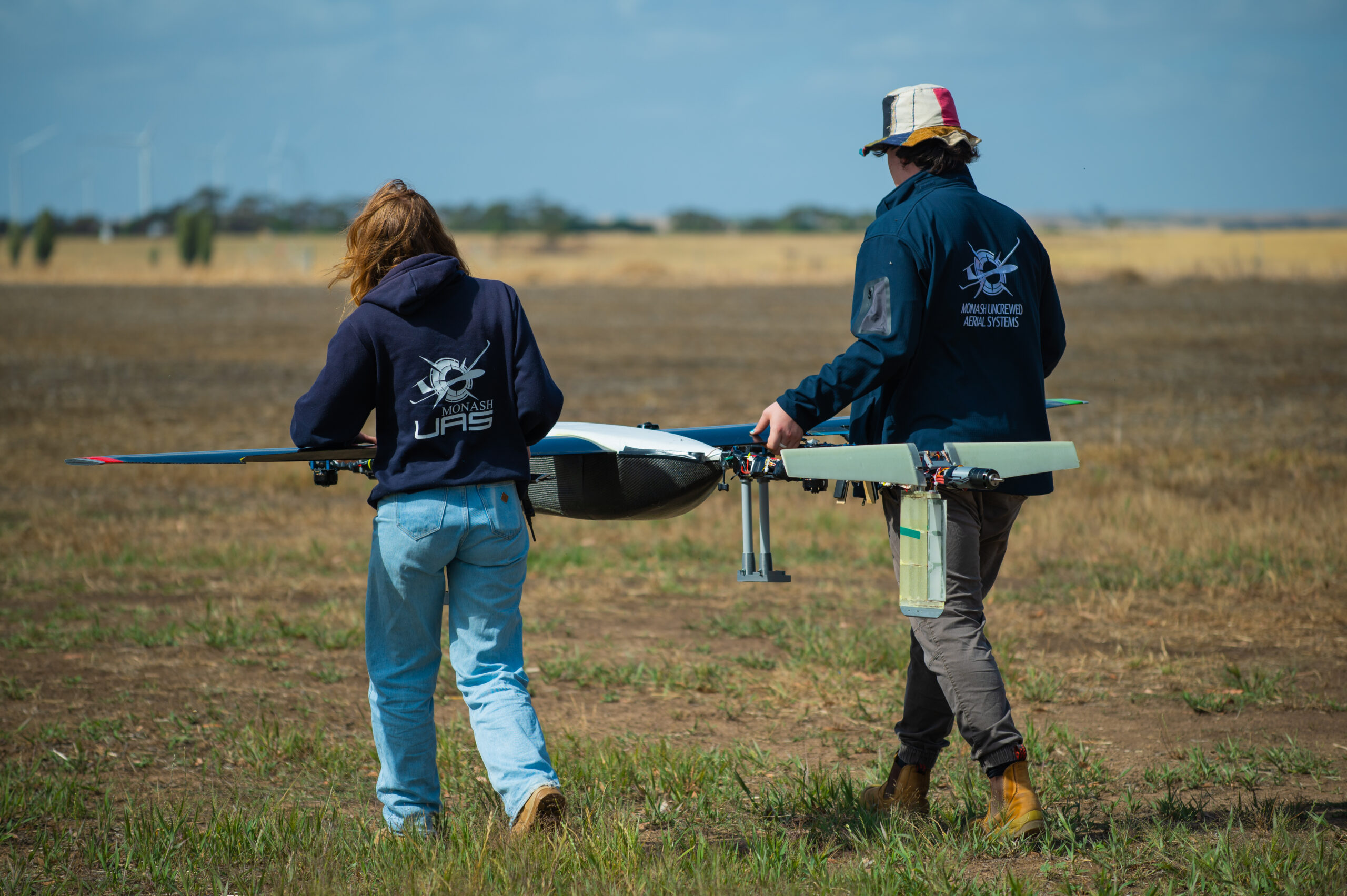 Our goal for 2023 is to demonstrate the extensive capabilities of The Albatross in a live simulated search and rescue scenario.
Looking to 2024 and beyond, The Albatross will provide a reliable foundation to optimise and modify for future challenges and competitions. To stay up to date on the latest progress on The Albatross follow us on our socials!