Established in 2011, Monash UAS designs, builds and operates UAVs for humanitarian purposes. Our goal is to demonstrate the humanitarian potential for UAVs in civilian and emergency response applications, whilst inspiring and educating the next generation of engineers.
Our journey began in 2011, when a dedicated group of 12 final year undergraduate students came together with a shared vision – to design and build an airframe to compete in the Outback Search and Rescue Challenge. As we continued to grow, in 2014 we were the highest ranking undergraduate team, and in 2018 we ranked first overall.
Now the team has grown to about 100 members spanning across multiple disciplines and faculties, all passionately working towards the same purpose.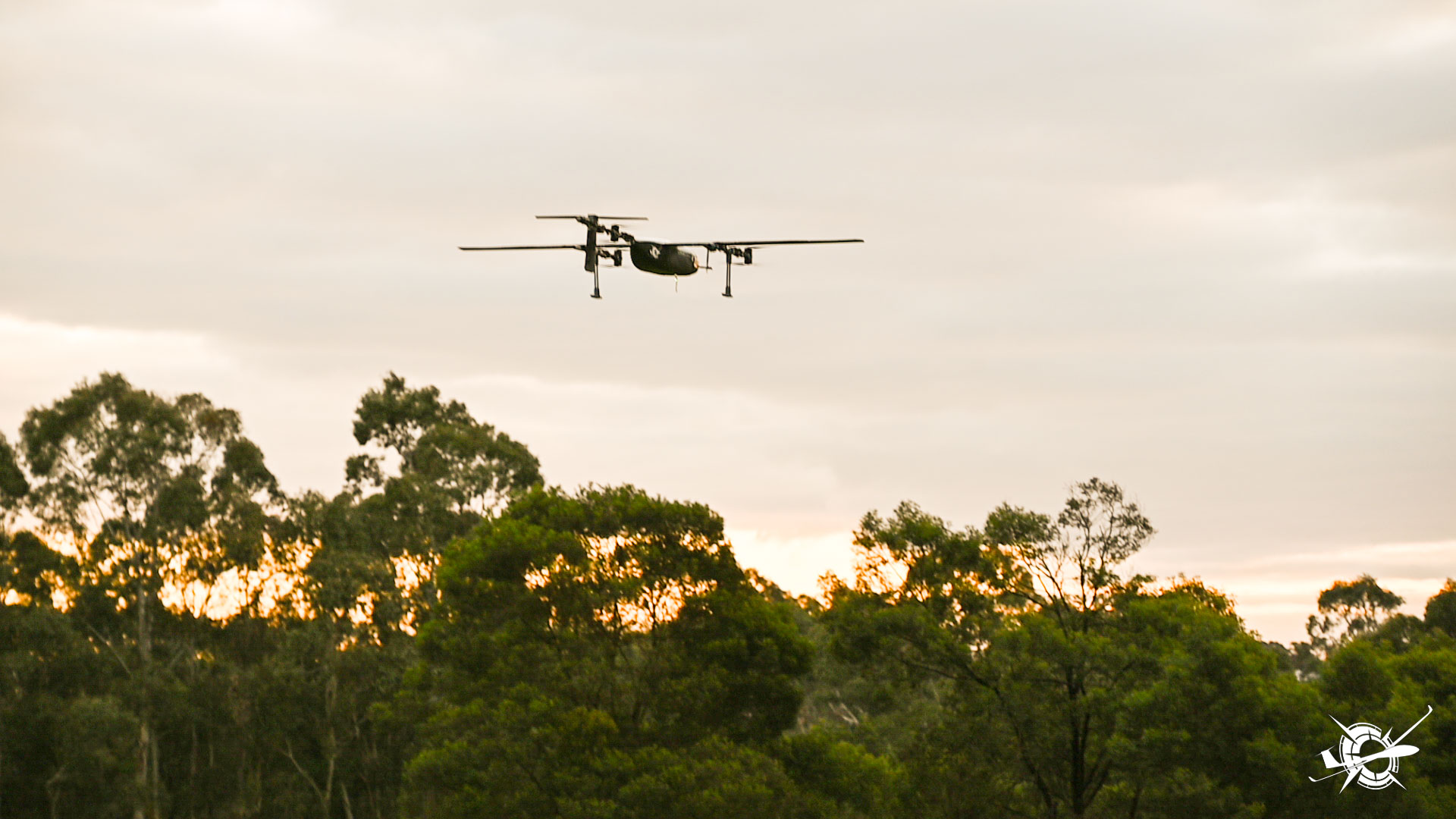 Our primary mission is to showcase the potential for UAVs to do good! By highlighting the gap between what drones can do and what they could do we hope to broaden the adoption of UAVs in emergency applications and prove to the world that drones have uses beyond defence and cinematography.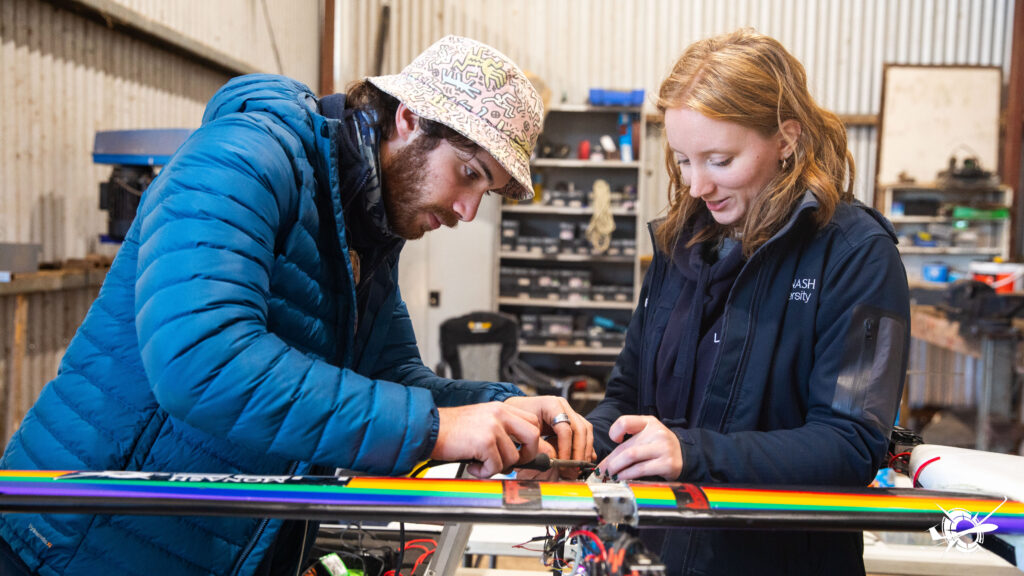 We aim to push the boundaries of existing technology and equip the next generation of engineers with knowledge and skills to create positive changes in their communities and beyond.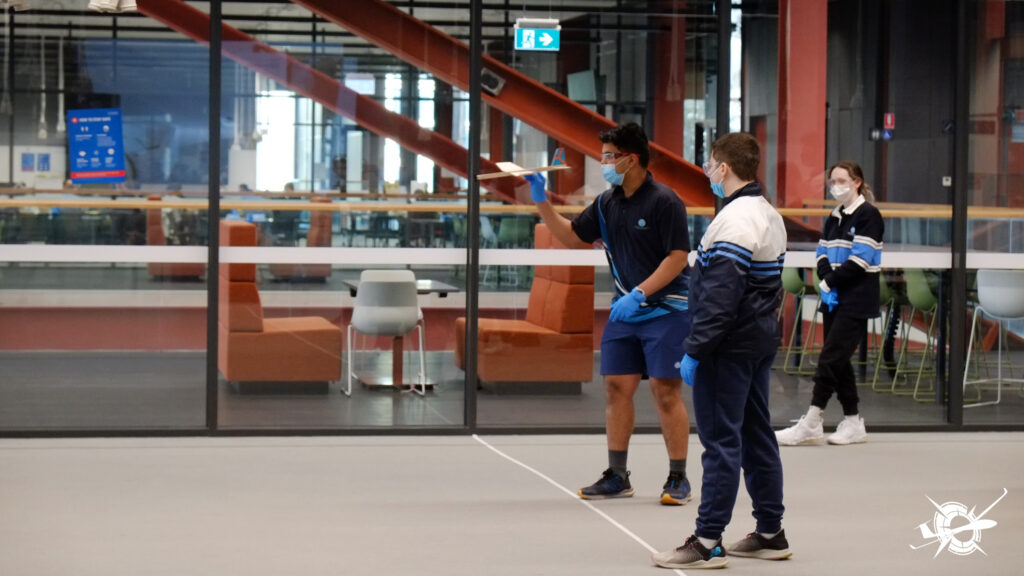 Through outreach workshops and events, we strive to encourage young minds and disadvantaged groups to pursue careers in STEM. We aim to spark curiosity, ignite passion, and pave the way for a future generation of thinkers and innovators.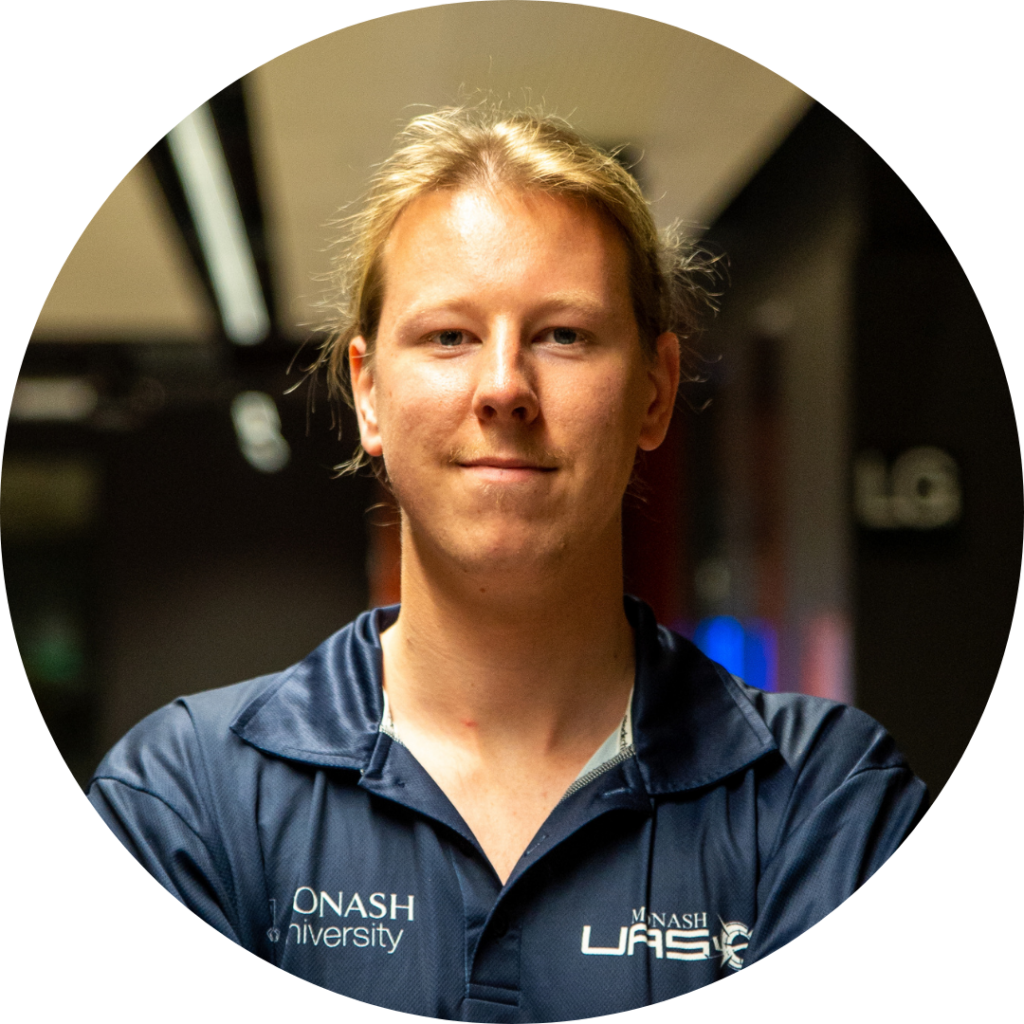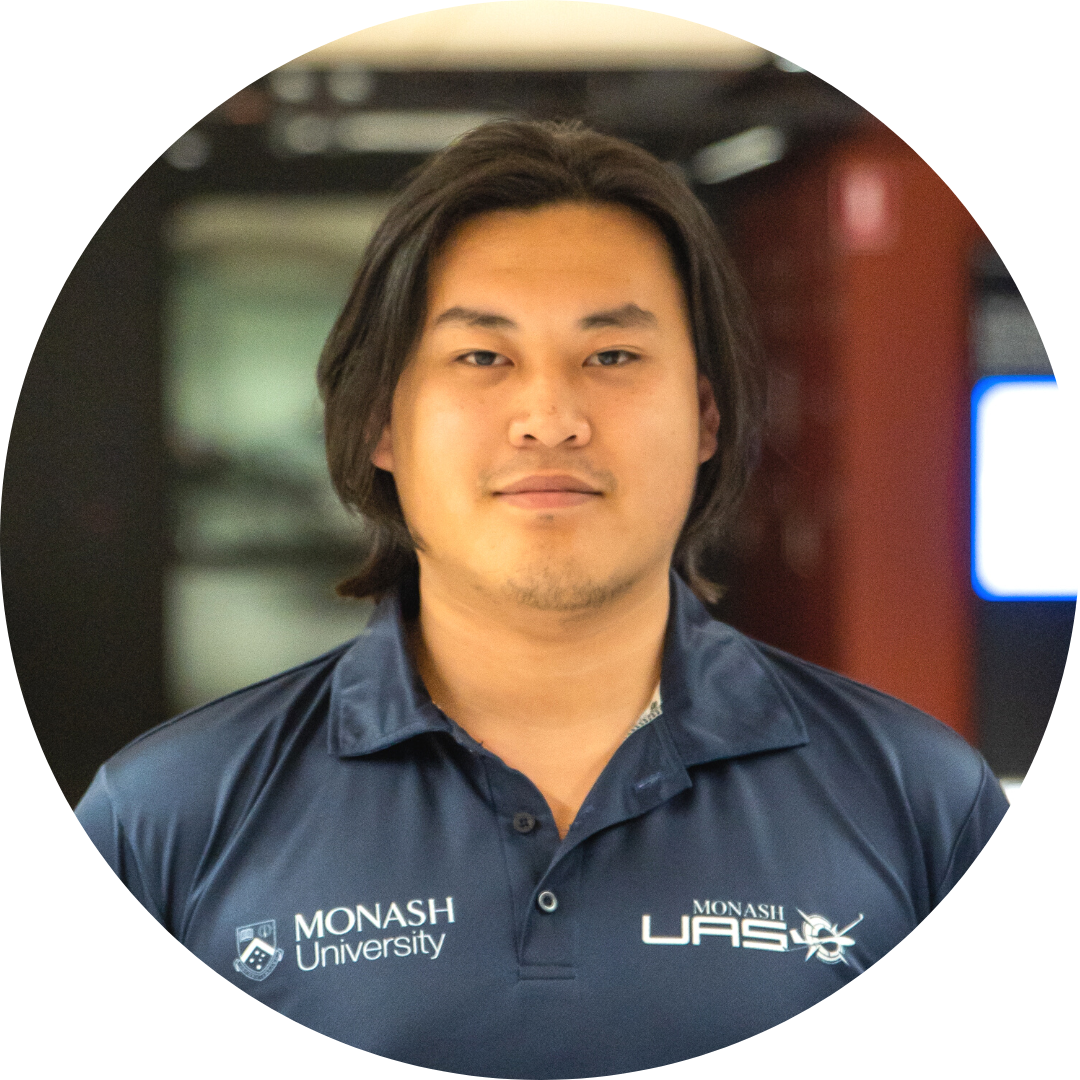 Thomas Avent
Flight Operations Lead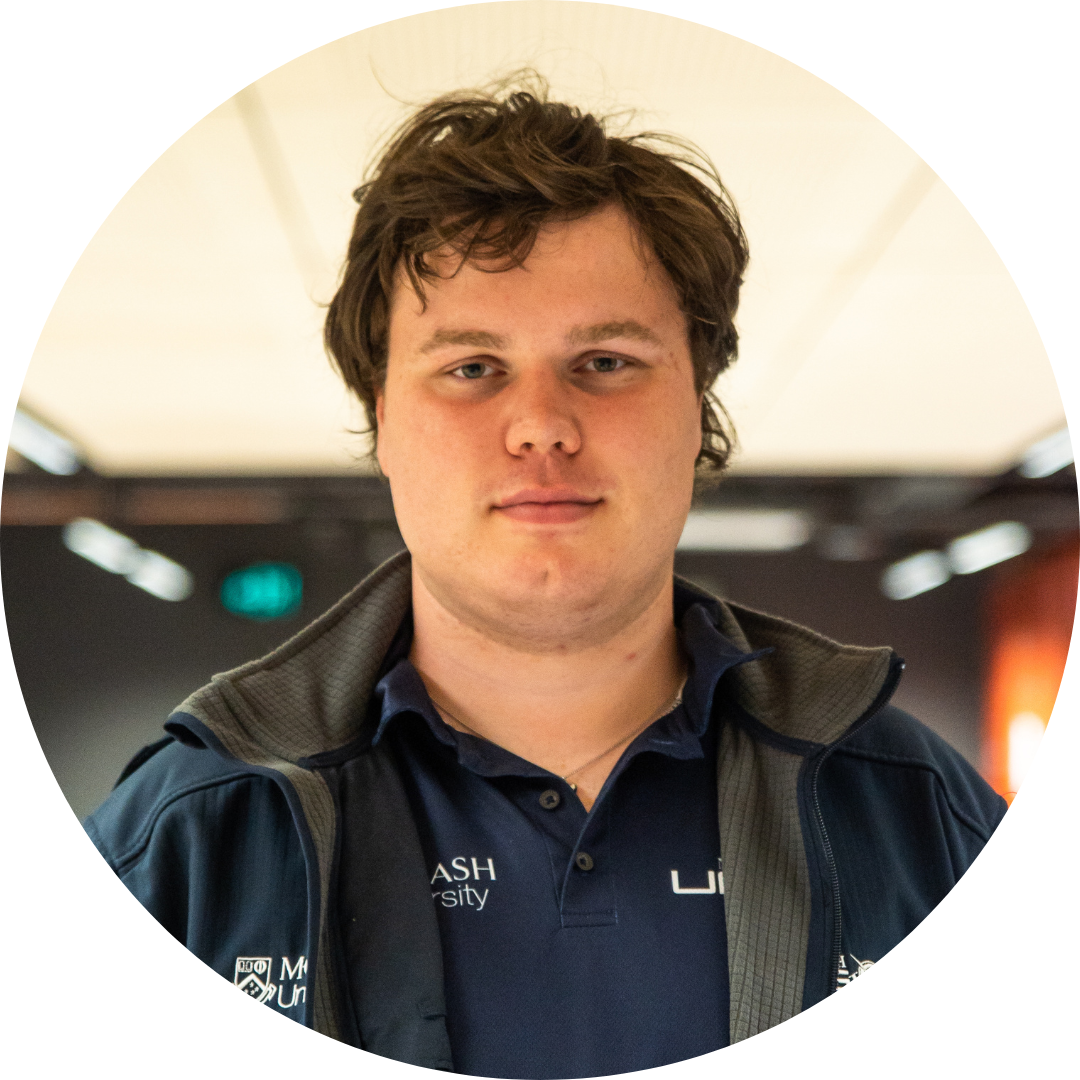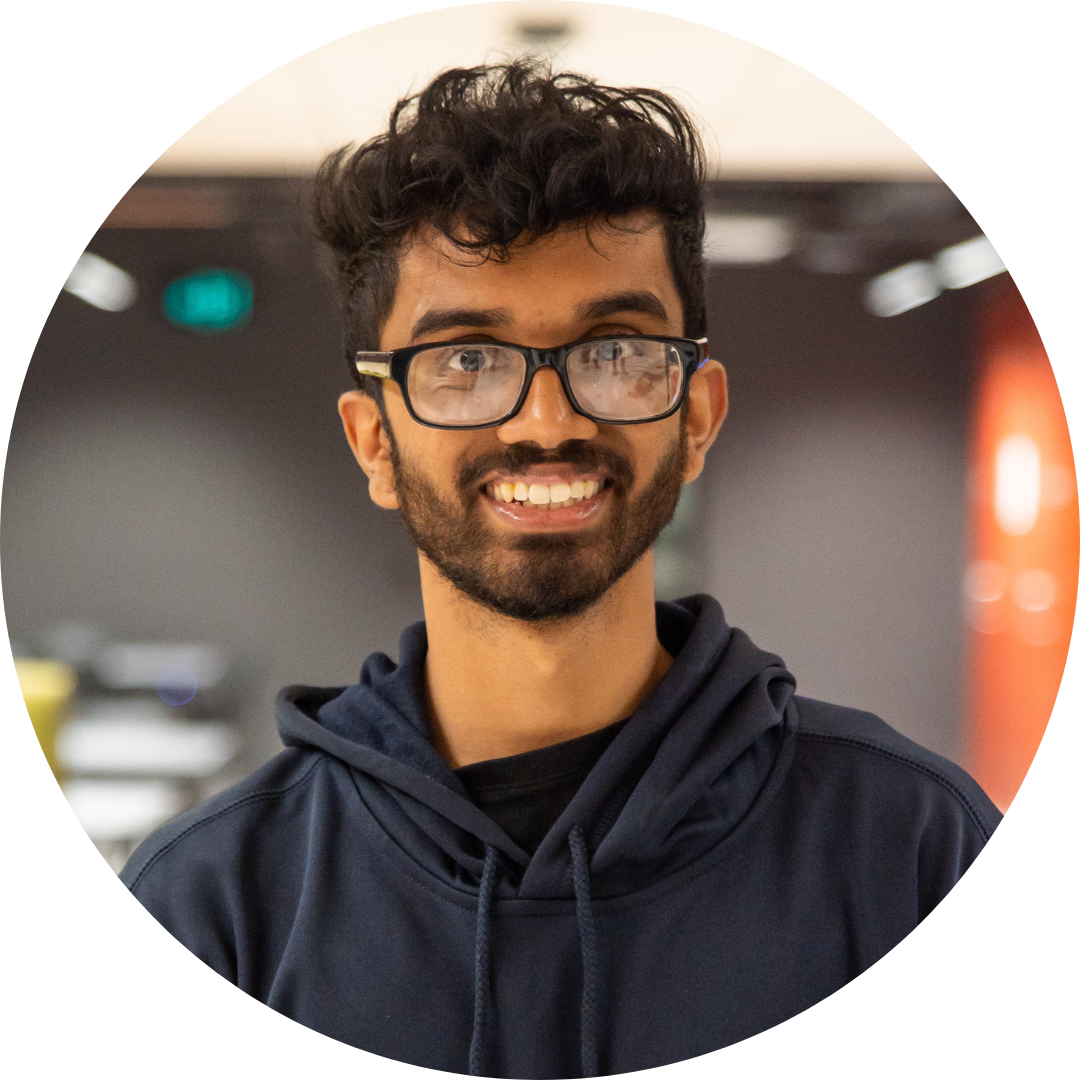 Dilshan Fernando
Avionics Lead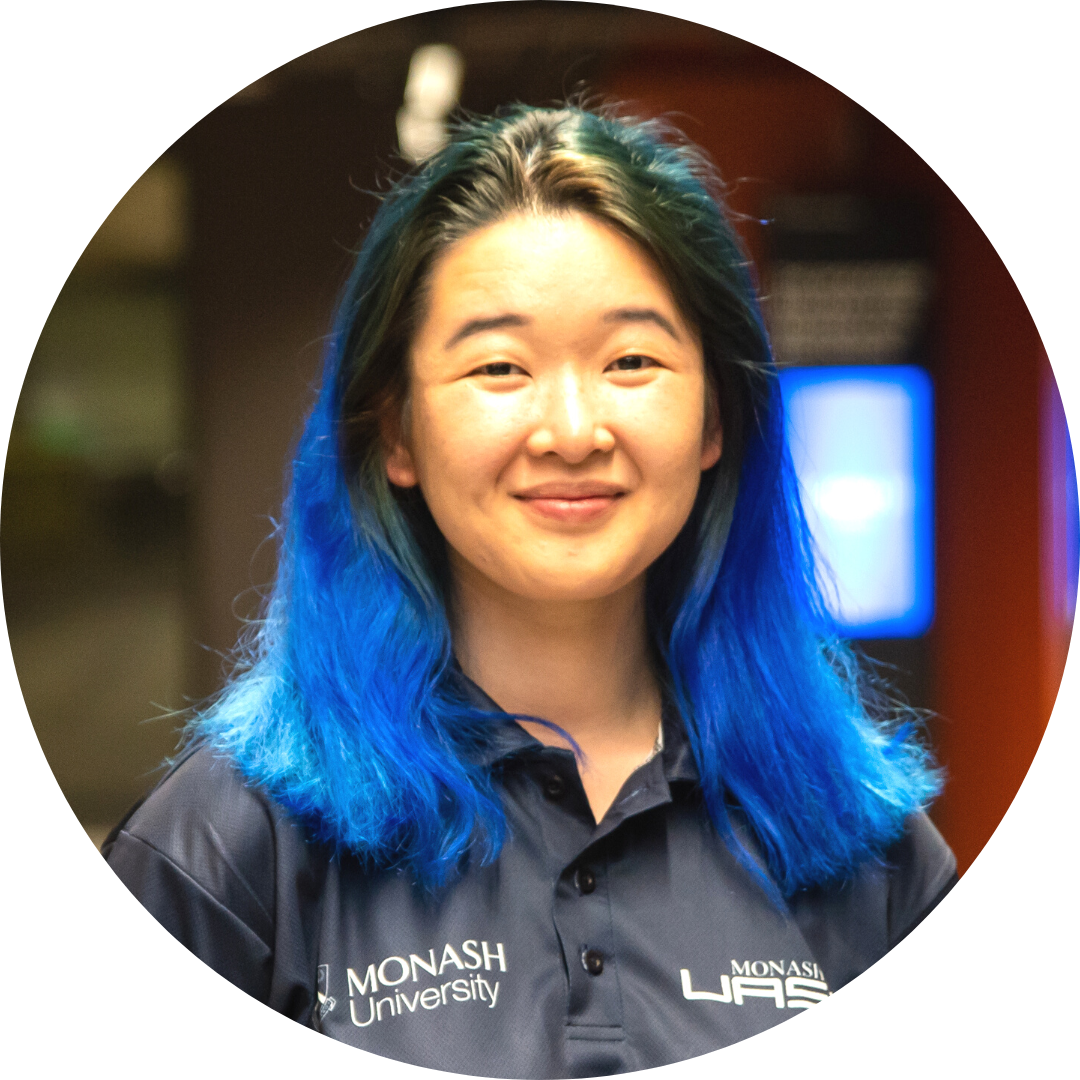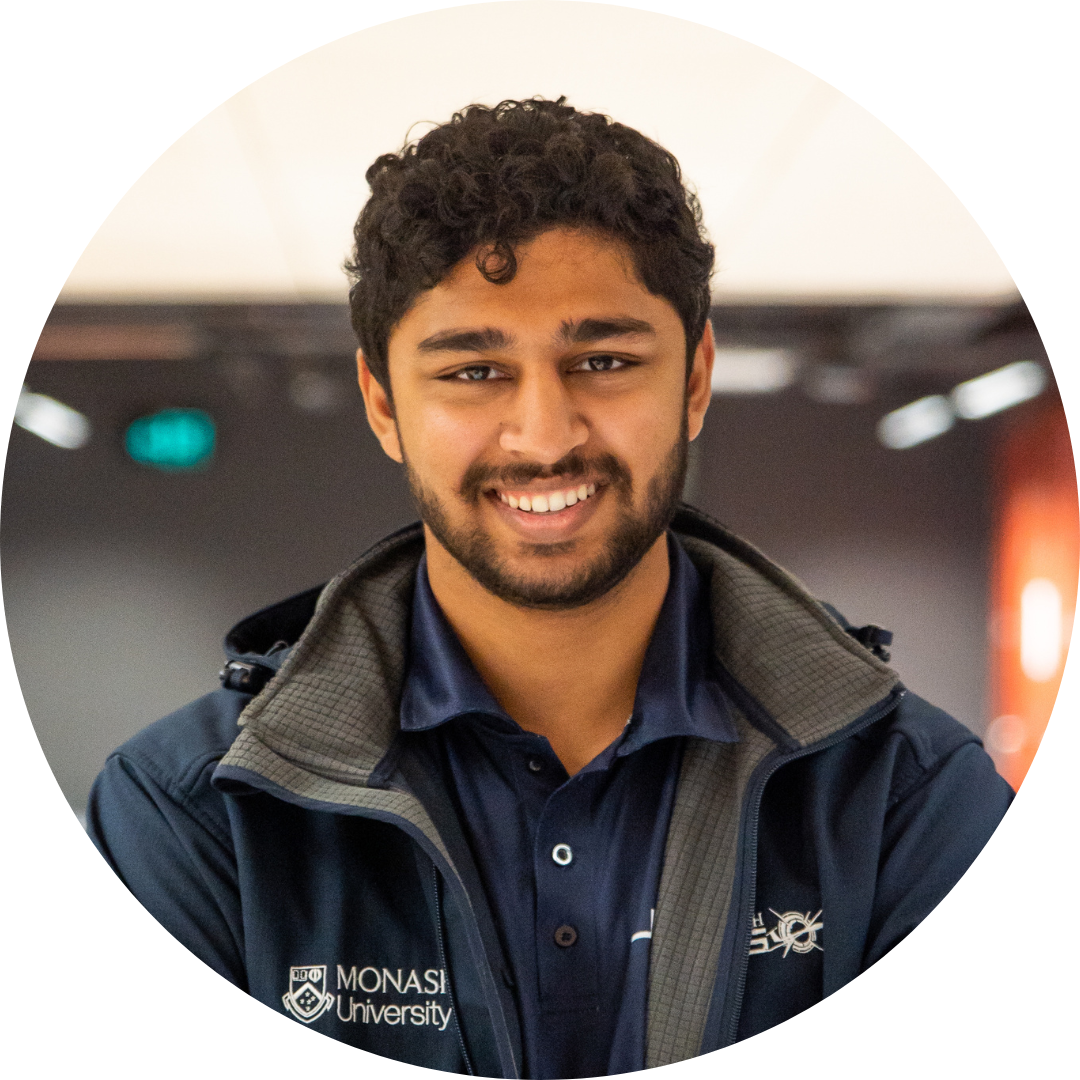 Rohan Amarasinghe
Aerostructures Lead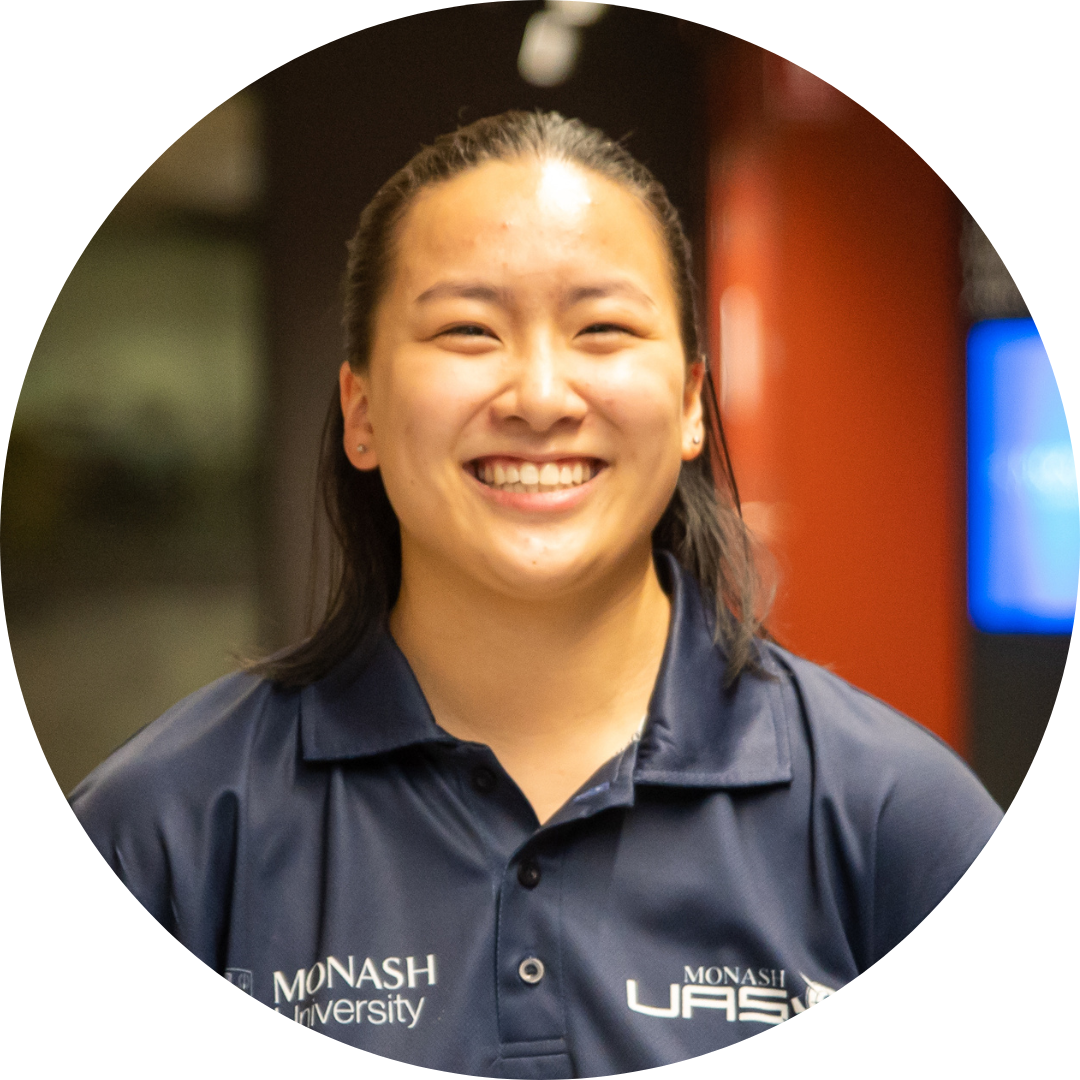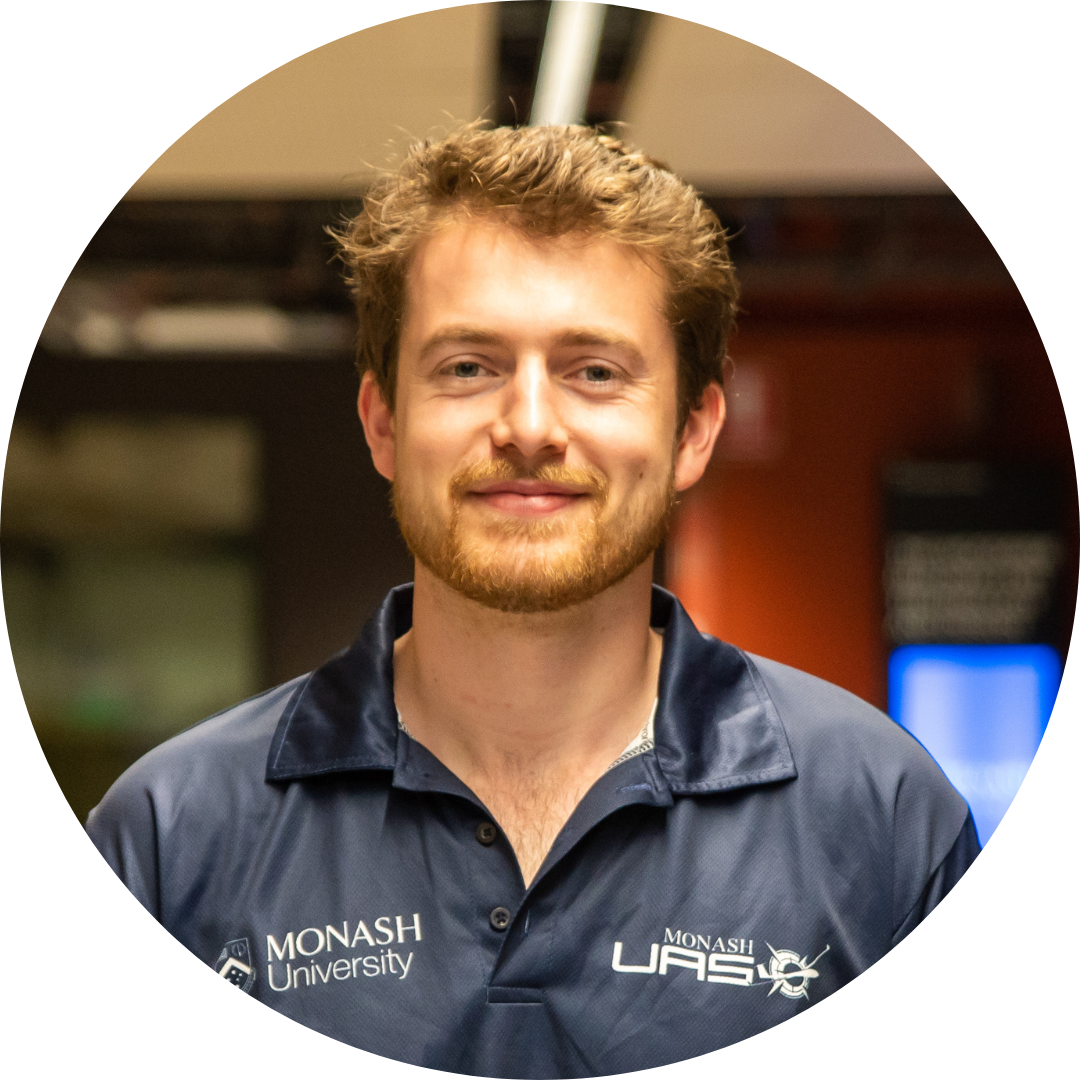 Andre Briffa
Finance Manager