Established in 2011, Monash UAS is a student-run team that has competed in various UAV challenges including the 2014 Outback Rescue Challenge, 2016 Medical Express Challenge and 2018 Medical Express Challenge. In 2014, we were the highest ranking undergraduate team, and in 2018 we ranked first overall.
The team was originally created by 12 final year undergraduate engineering students from various specialisations (including Aerospace, Mechanical and Mechatronics), who set out to design and build an airframe to compete in the Outback Search and Rescue Challenge in Kingaroy, QLD.
Now the team has grown to over 70 members, with 4 sections – Aerostructures, Avionics, Operations and Flight Operations.
Beyond the UAV challenges, Monash UAS also aspires to give back to our community through various workshops and events in an attempt to inspire the next generation of STEM students.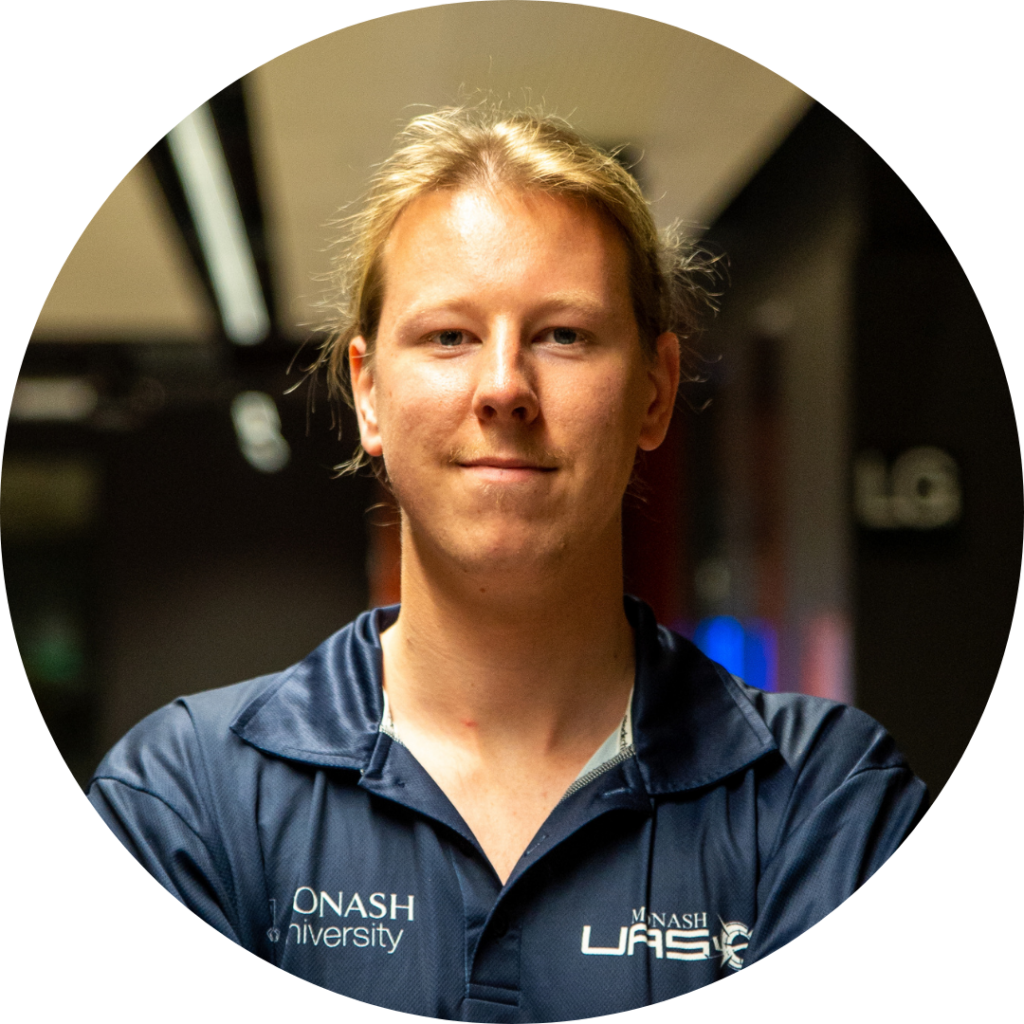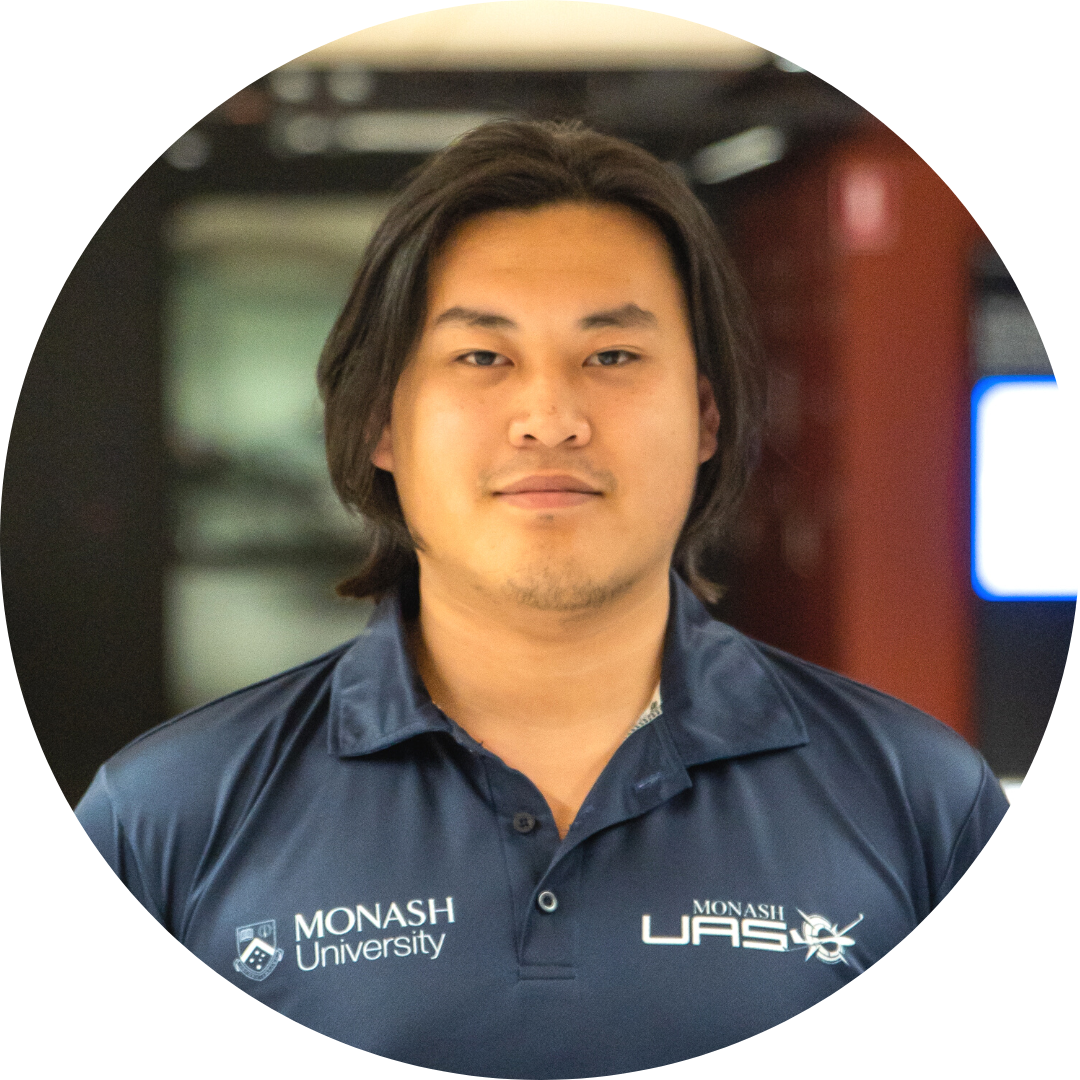 Thomas Avent
Flight Operations Lead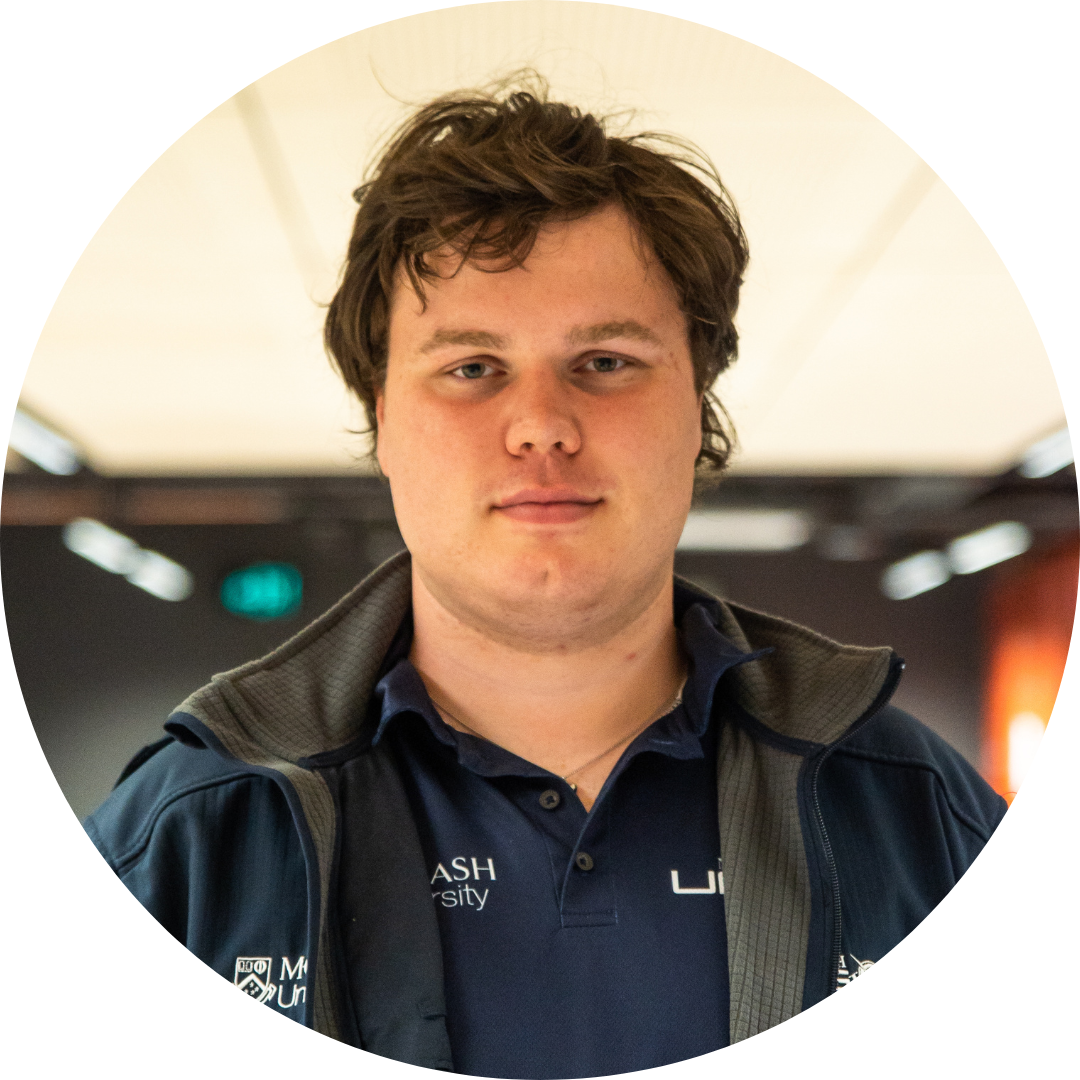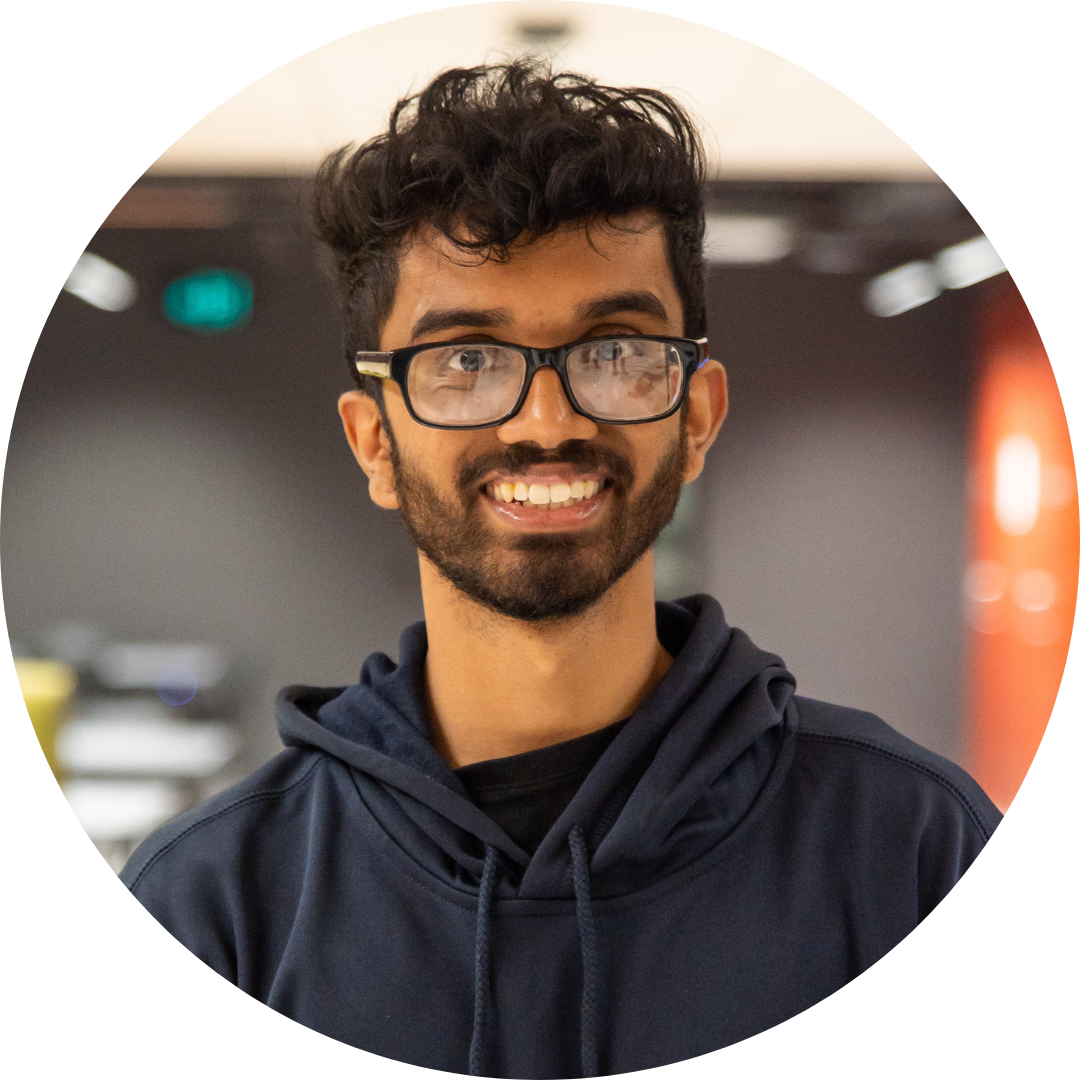 Dilshan Fernando
Avionics Lead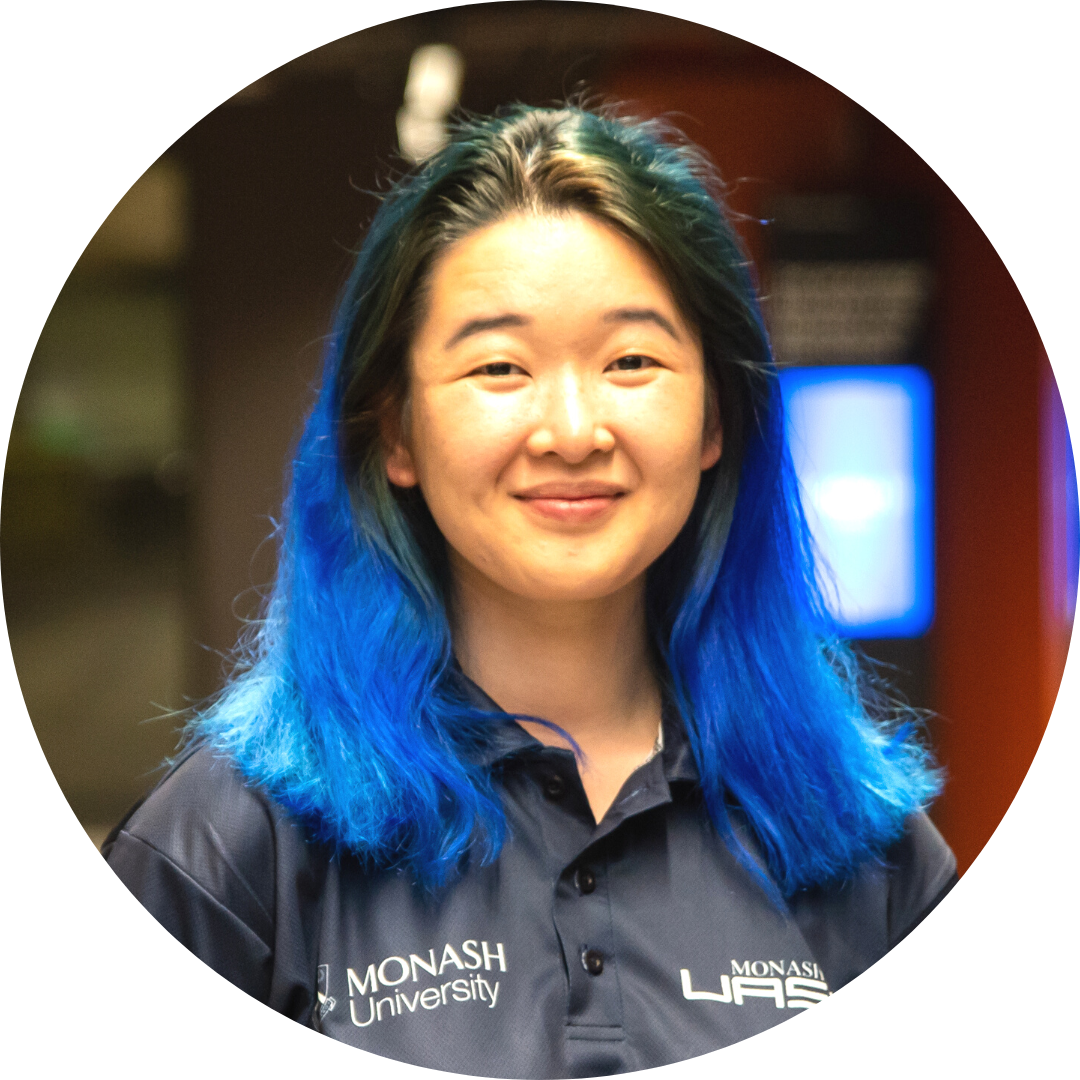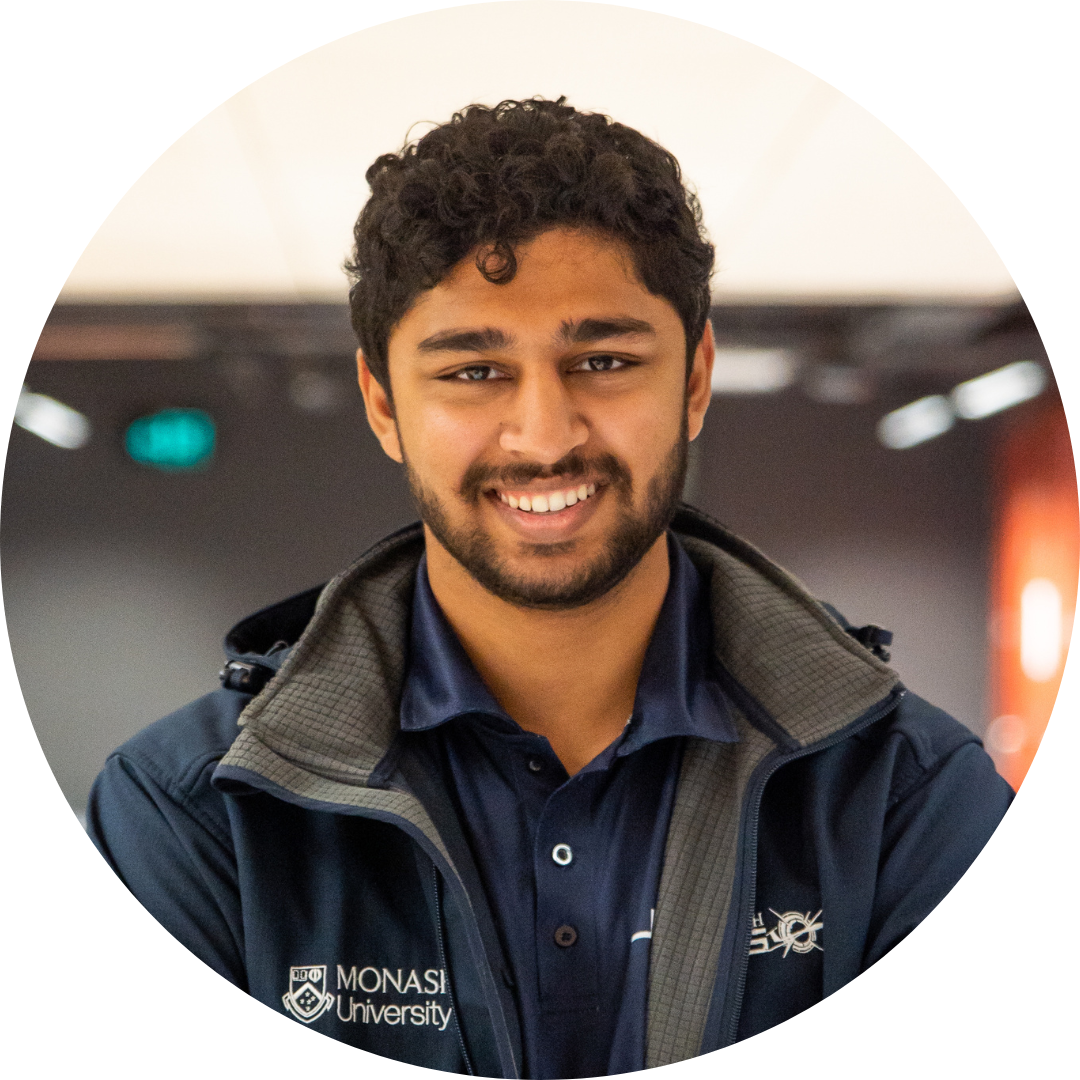 Rohan Amarasinghe
Aerostructures Lead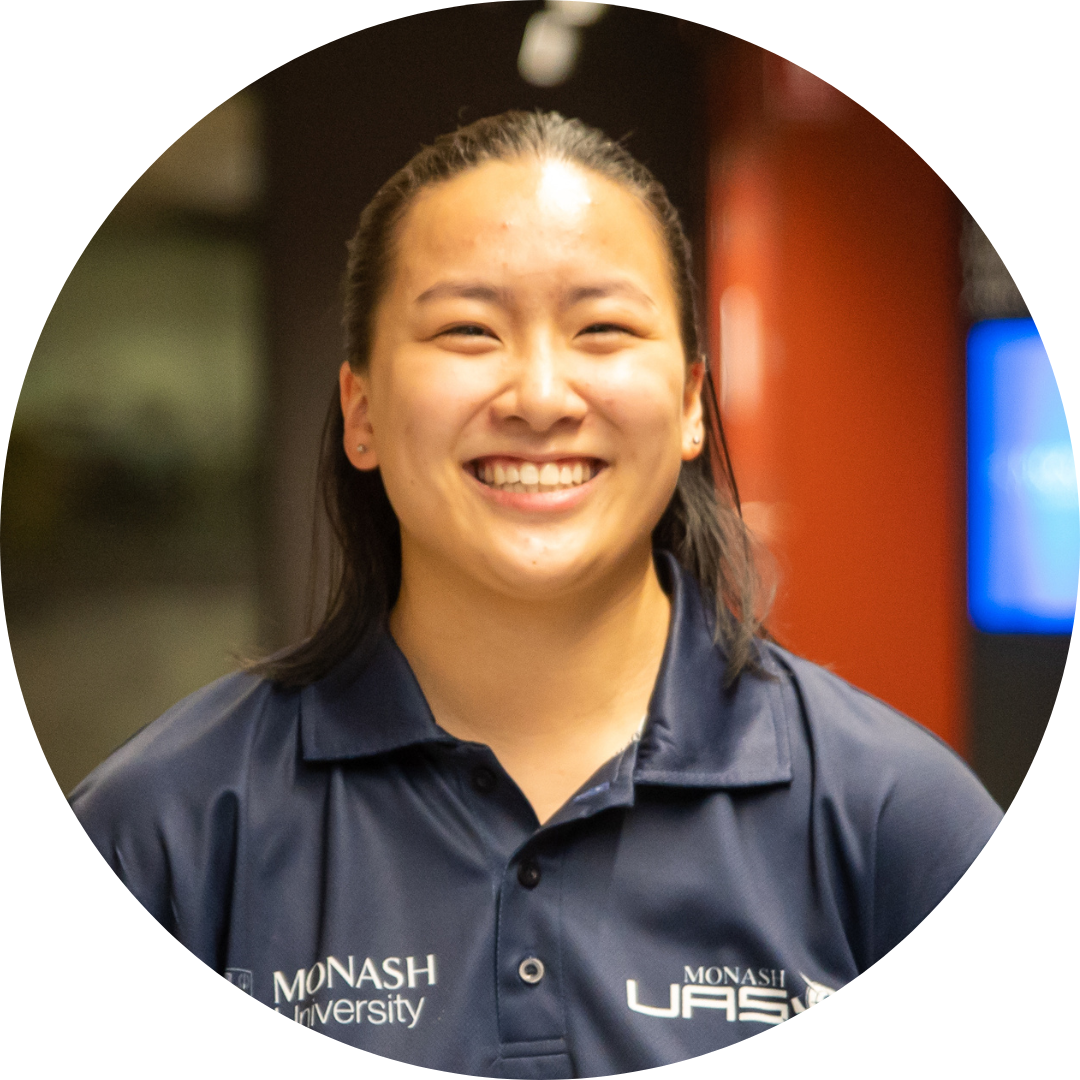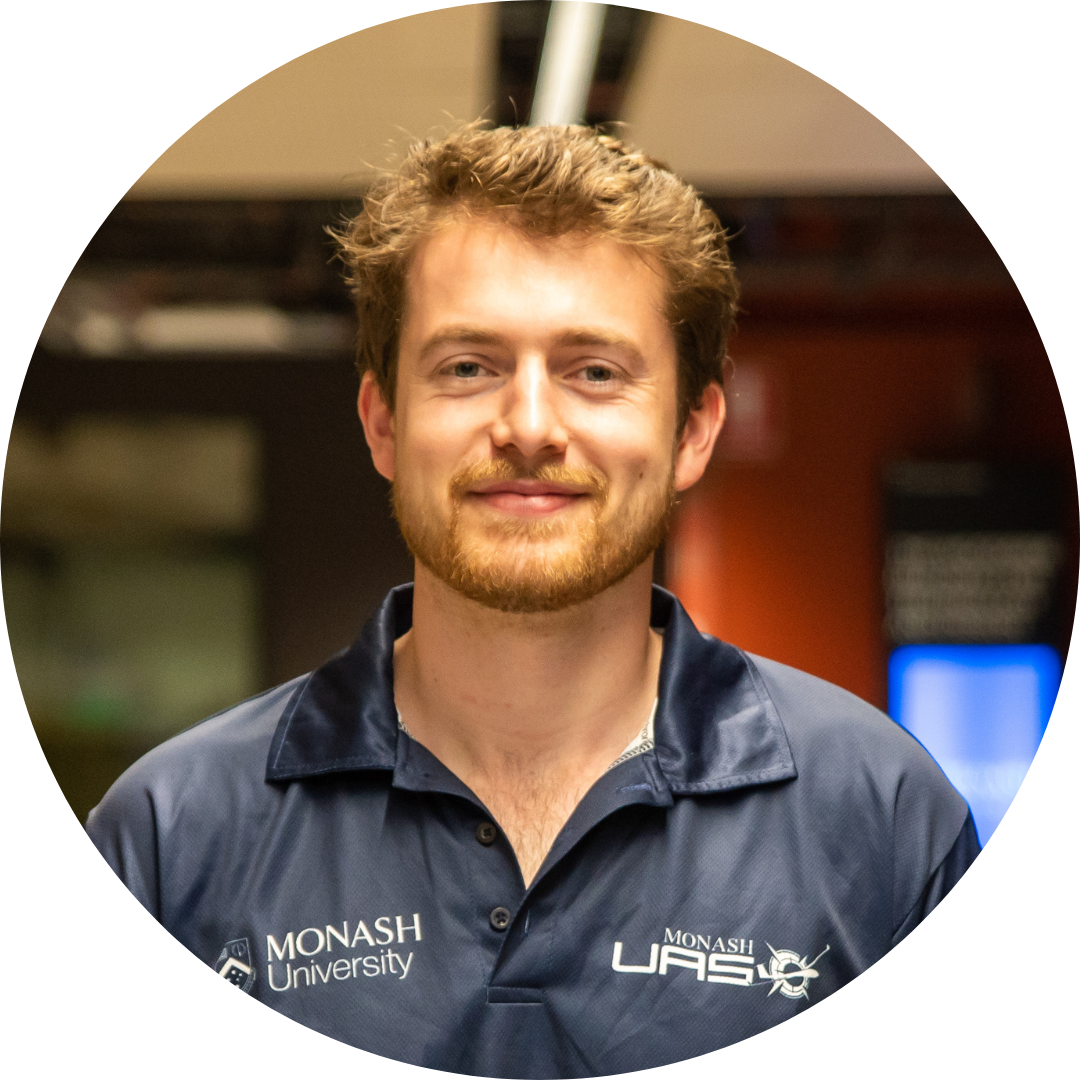 Andre Briffa
Finance Manager